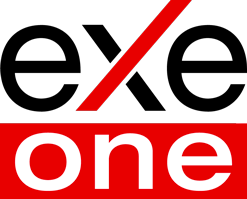 Presentation of our new Compact Public Address & Voice Alarm System  EN 54-16 & EN 54-4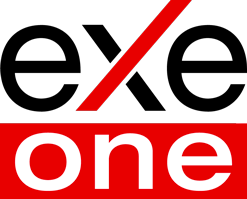 Presentation of our new Compact Public Address & Voice Alarm System  EN 54-16 & EN 54-4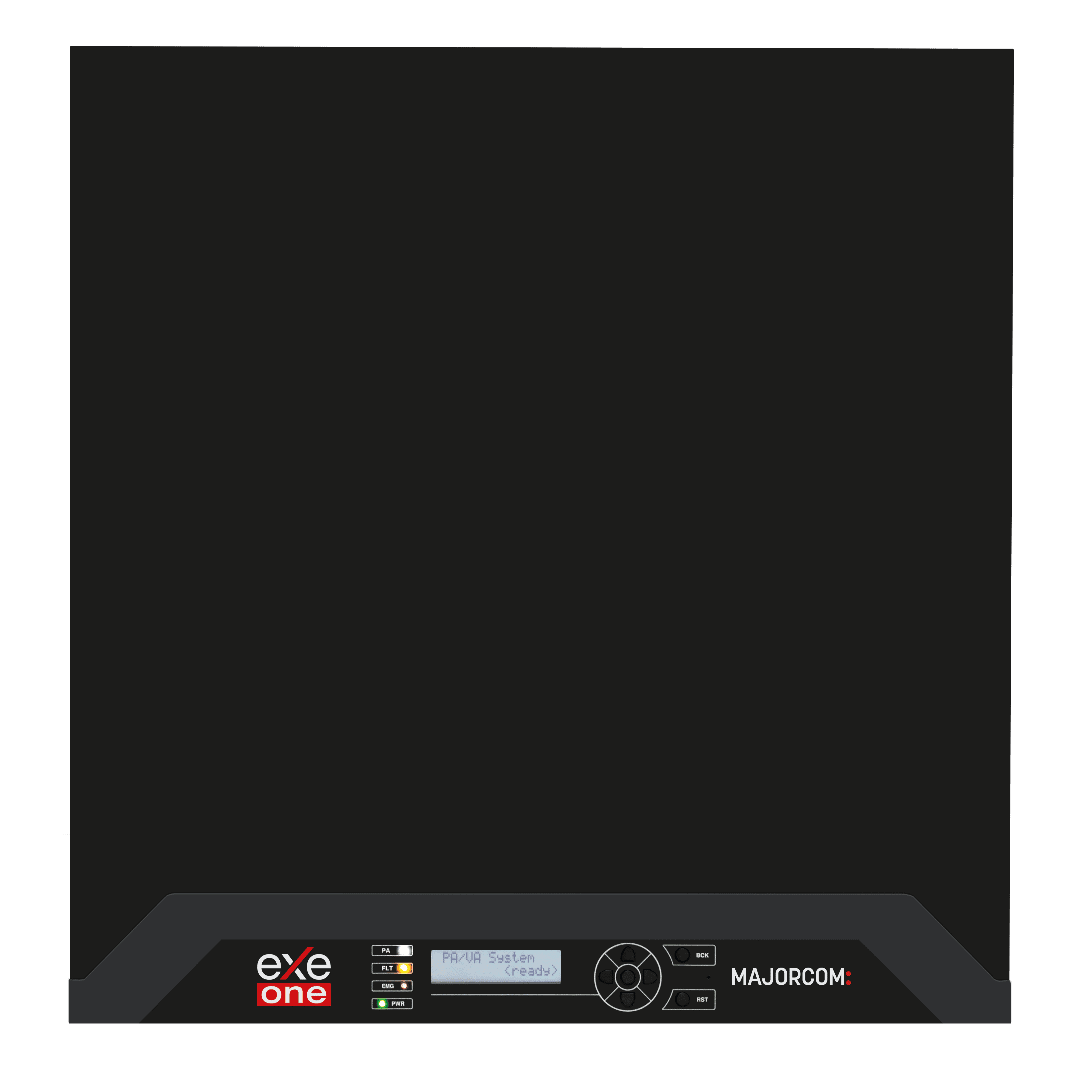 EXEONE is an EN54-16 certified compact PA and VA system with an EN54-4 battery charger & PSU integrated in a single device.
It has an innovative Wall & Rack mountable design that allows it to be mounted on a wall and in a rack, according to the needs of each project. It is specifically designed for small and medium installation venues.
The EXEONE system is very easy to install and set up without the need for external applications, and it integrates perfectly with third-party technologies.
COMPACT – ALL-IN-ONE – DOUBLE CERTIFICATION 

GUARANTEED BY INTERNATIONAL CERTIFICATIONS
With the EXEONE system any kind of installation can have access to cutting-edge features in public address, background audio, and voice alarm systems. The EXEONE unit is certified according to the EN 54-16 international standard, and its battery charger and PSU are EN 54-4 certified.

TOP FUNCTIONALITIES
EXEONE has two class D amplifiers with a maximum power of 500 W (total maximum 500 W*) and one backup amplifier. With 6 outputs/zones, 3 analog audio inputs and an expandable digital 6×6 audio matrix, EXEONE offers great versatility for integration in small and medium installations.

MINIMALIST AND COMPACT
The EXEONE system has been designed and developed down to the last detail in a state of the art fashion. Its innovative Wall & Rack design allows it to be seamlessly mountable on both walls and 19" racks, and it adapts smoothly to any space requirements in all kind of installations.

INSTALLATION AND CONFIGURATION WITHOUT EFFORT
There is absolutely no need to use external applications to render EXEONE fully operational and easily integratable with third-party technologies. Installation, startup and maintenance of an EXEONE system are very simple, saving both time and costs.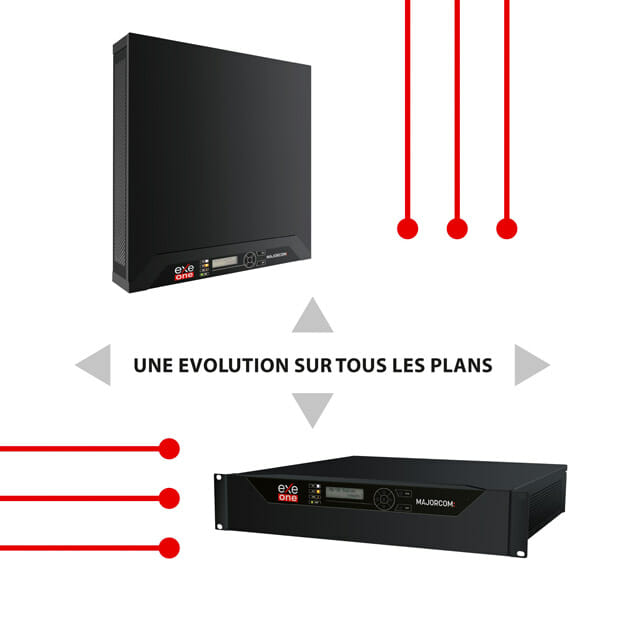 INSIDE
Compact on the outside, Big on the inside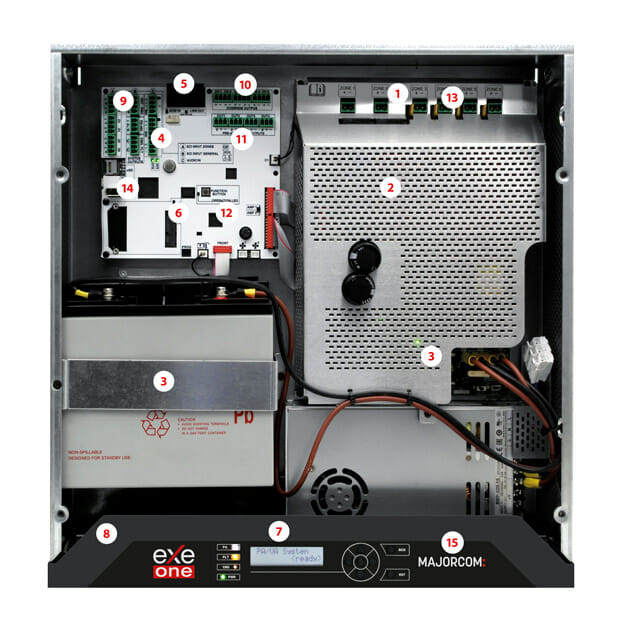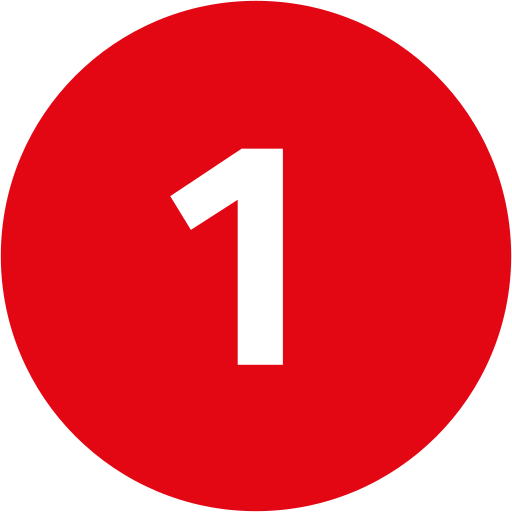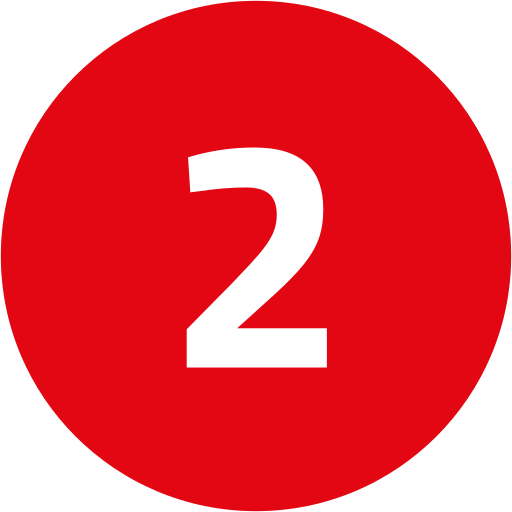 Class D amplifiers
2 class D amplifiers with 2 configurations for 100/70V lines up to 200W rms*. Backup amplifier included.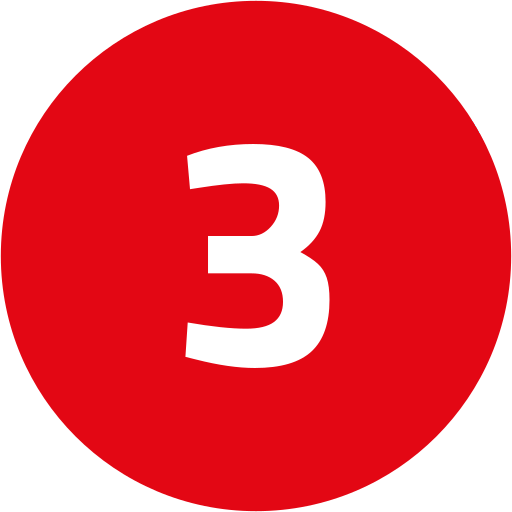 Battery charger & PSU
EN 54-4 battery charger/power supply and 12V 18Ah battery.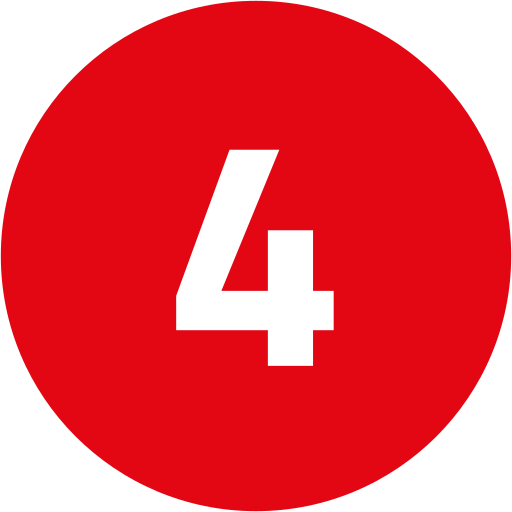 Audio inputs
3 audio inputs (BGM or mic) + 1 mixed input.
Noise gate and contact closure for control.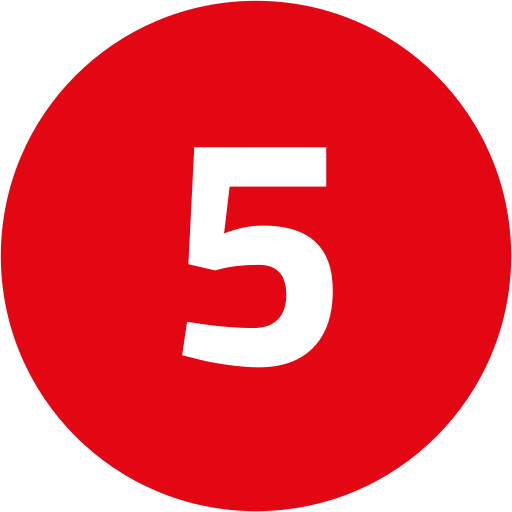 Paging microphone inputs
Inputs for up to 8 EVP multizone paging microphones or 1 EVS voice alarm panel.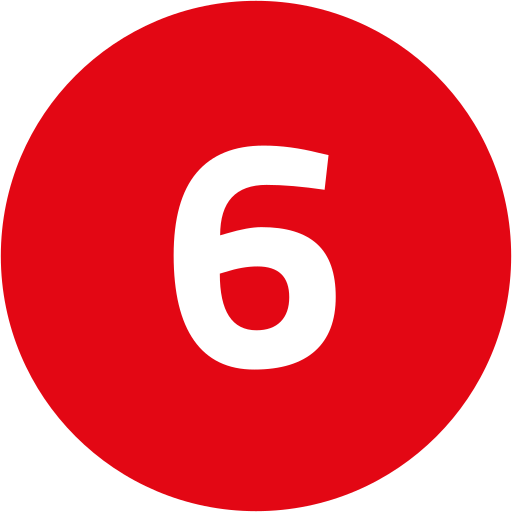 Dual message repeater
Dual message player for pre-recorded EVAC + ALERT messages. Phased evacuation. 10 minute storage for prerecorded messages.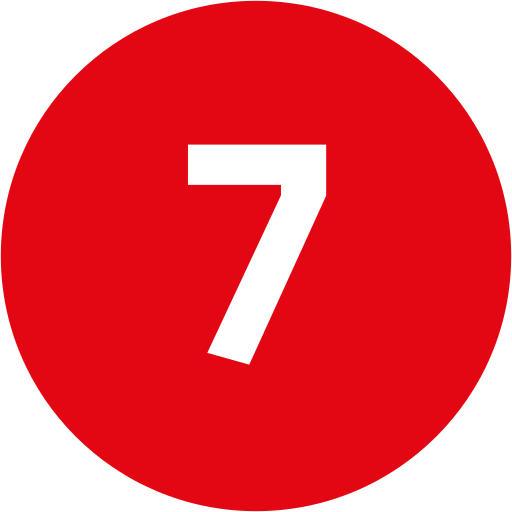 LCD display
LCD display and control panel (access control).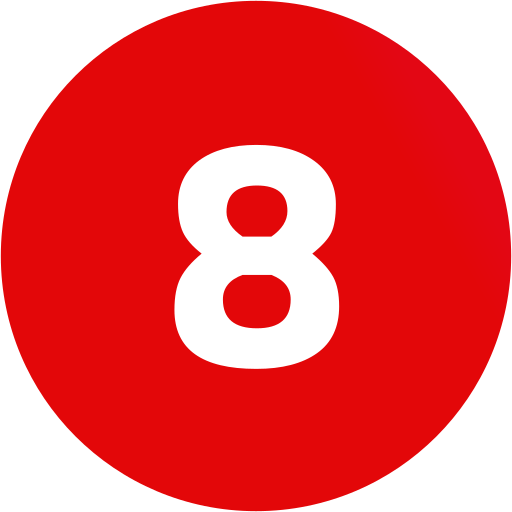 Wall-mountable design
Wall & Rack design, easy to install. Plug & Set mode (automatic configuration and installation) for EN 54 Public Address and Voice Alarm.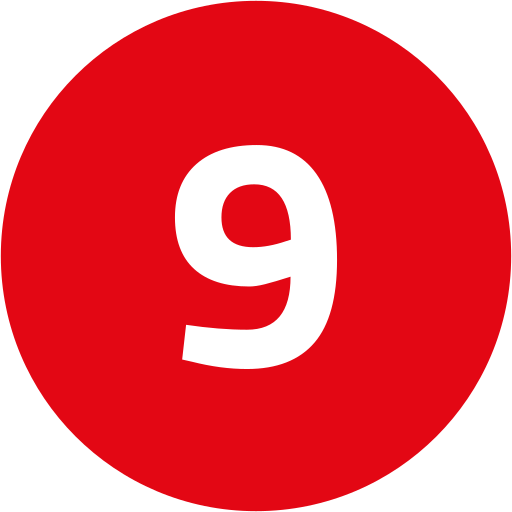 GPIO ports
8+2 GPIO ports (supervised for integration with the Fire Alarm Control Panel).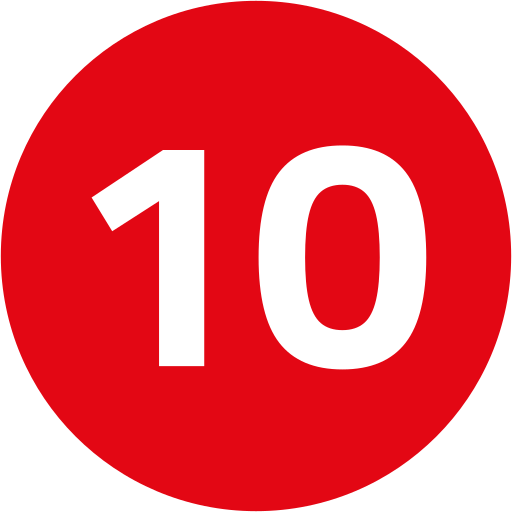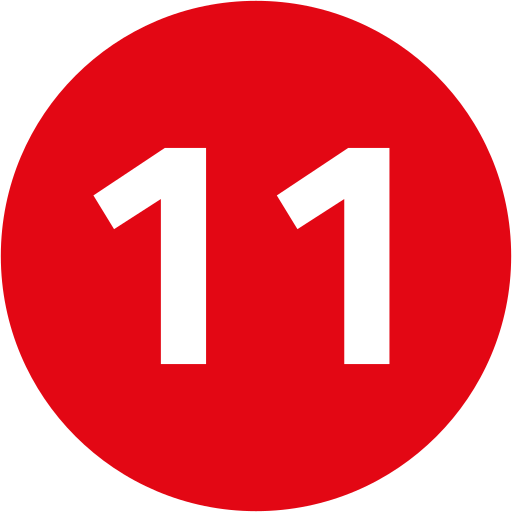 Preamp outputs
4 preamp outputs for external PA amplifier connections.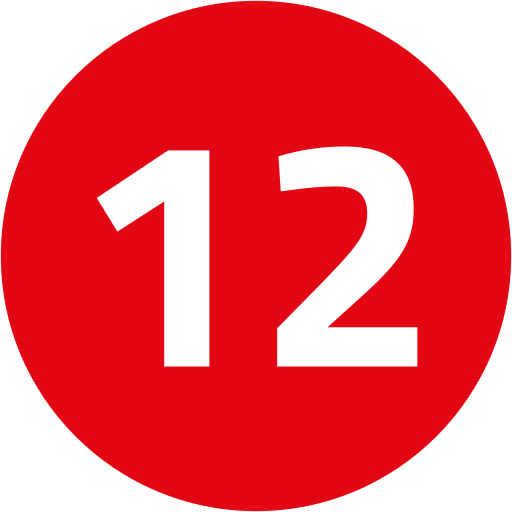 DSP
DSP: 3/7 band input/output parametric equalizer, loudness, sound enhancer, independent volume control for each input and master volume for outputs.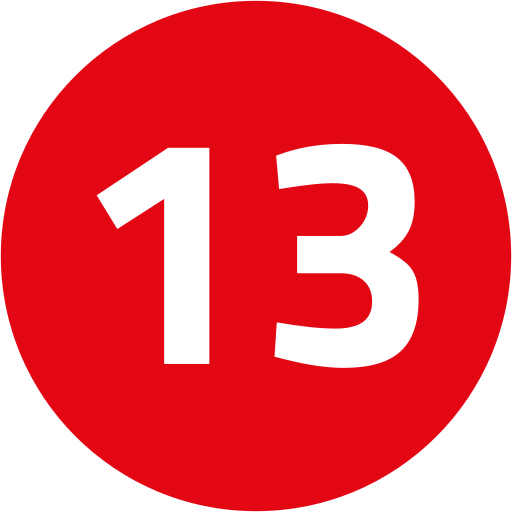 Supervision
Loudspeaker line supervision with end of line (EOL) devices without a separate return cable.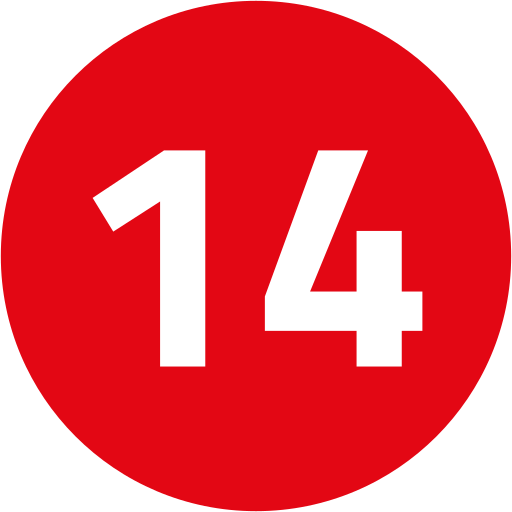 Failure detection
Failure detection and indication of all emergency functions. USB backup/restore and emergency log.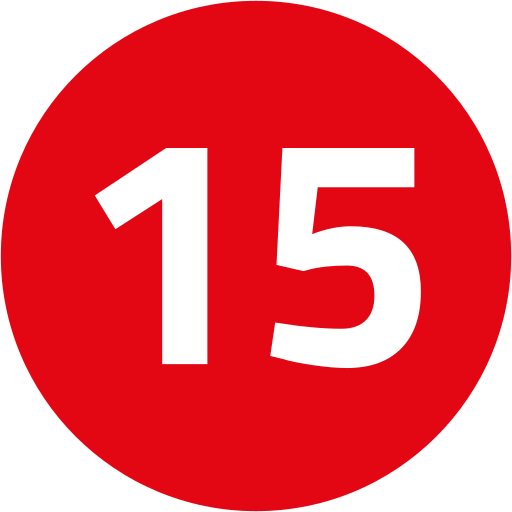 Design & Manufacturing
Designed and made in Europe.
Services to ensure your satisfaction!
Find all our products, their description and technical details in our catalog.
MAJORCOM places customer service at the heart of its business model thanks to its dedicated business team. Our systems are custom-designed by our engineering department which is staffed with acousticians and electronic engineers, with the expert support of our R&D department, and an after-sales department with highly involved support functions.
Need some information? Fill out the contact form or contact us directly on +33 5 61 31 86 87
Address: 56 Chemin de la Flambère, 31300 Toulouse, France


See the map