AUDIO SOURCES AND MICROPHONES
Wall-mounted controls & panels
A wide range of services to ensure your satisfaction!
Find all our products, their description and technical details in our catalog.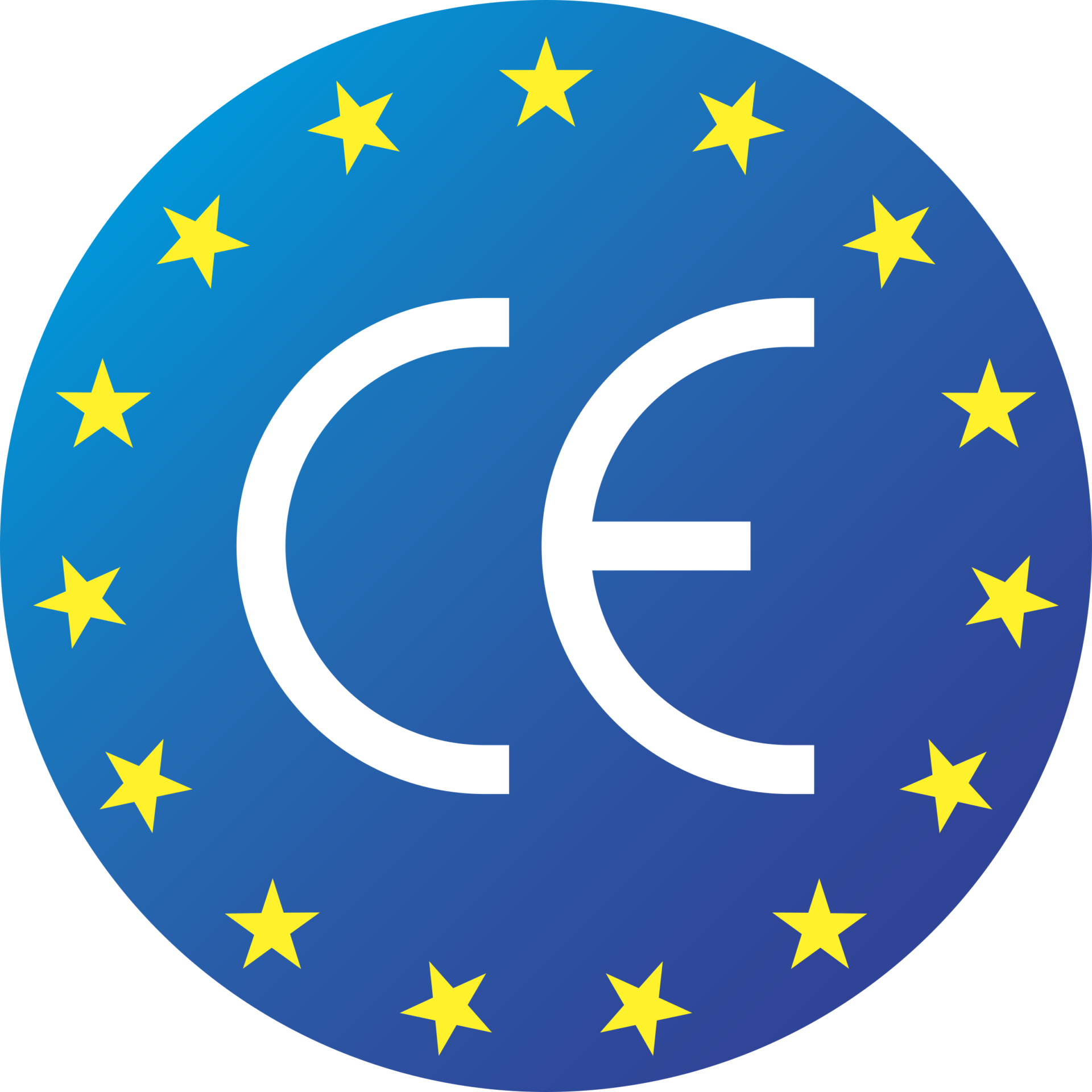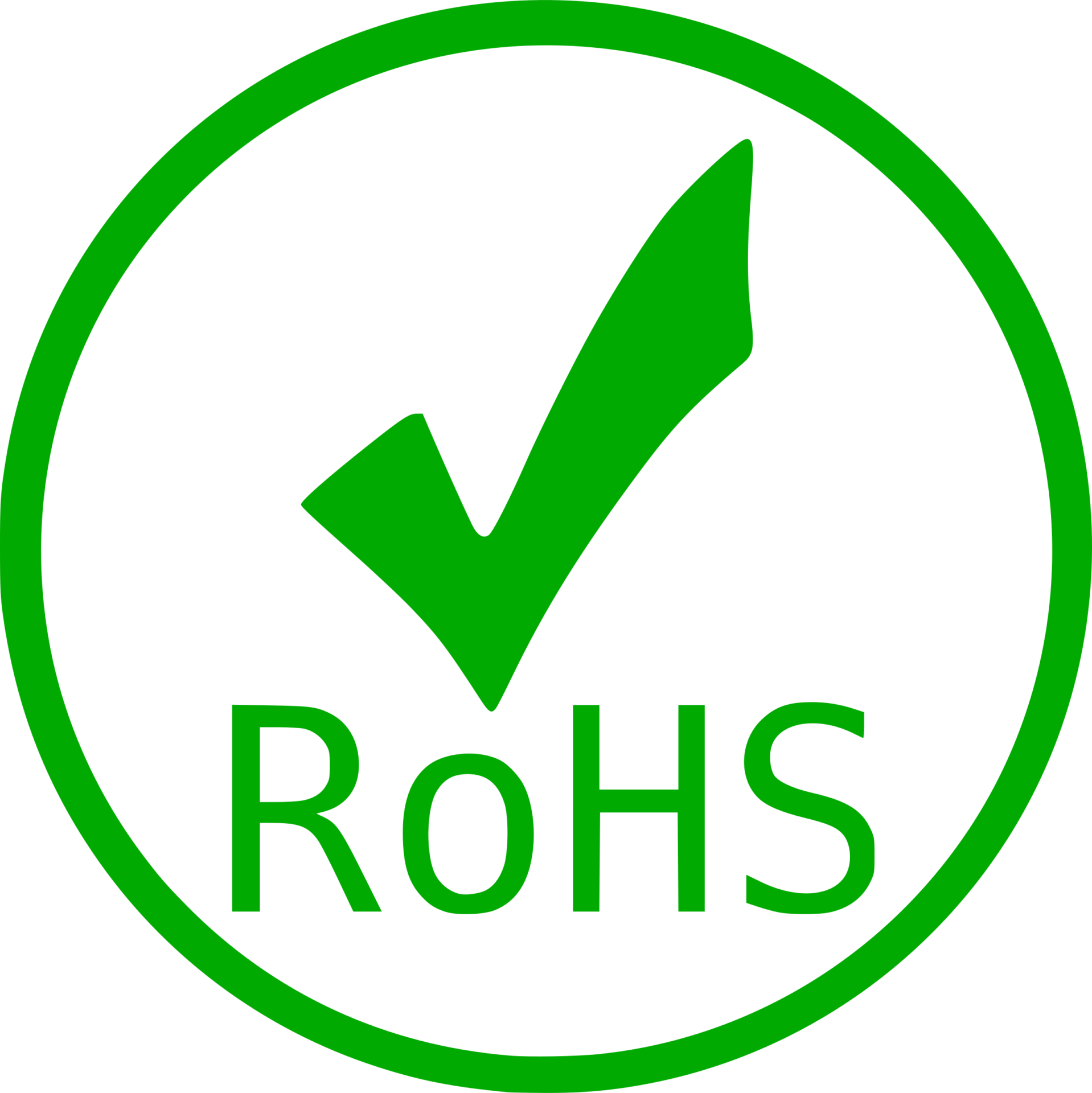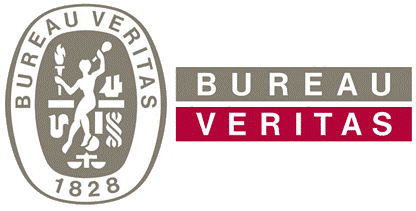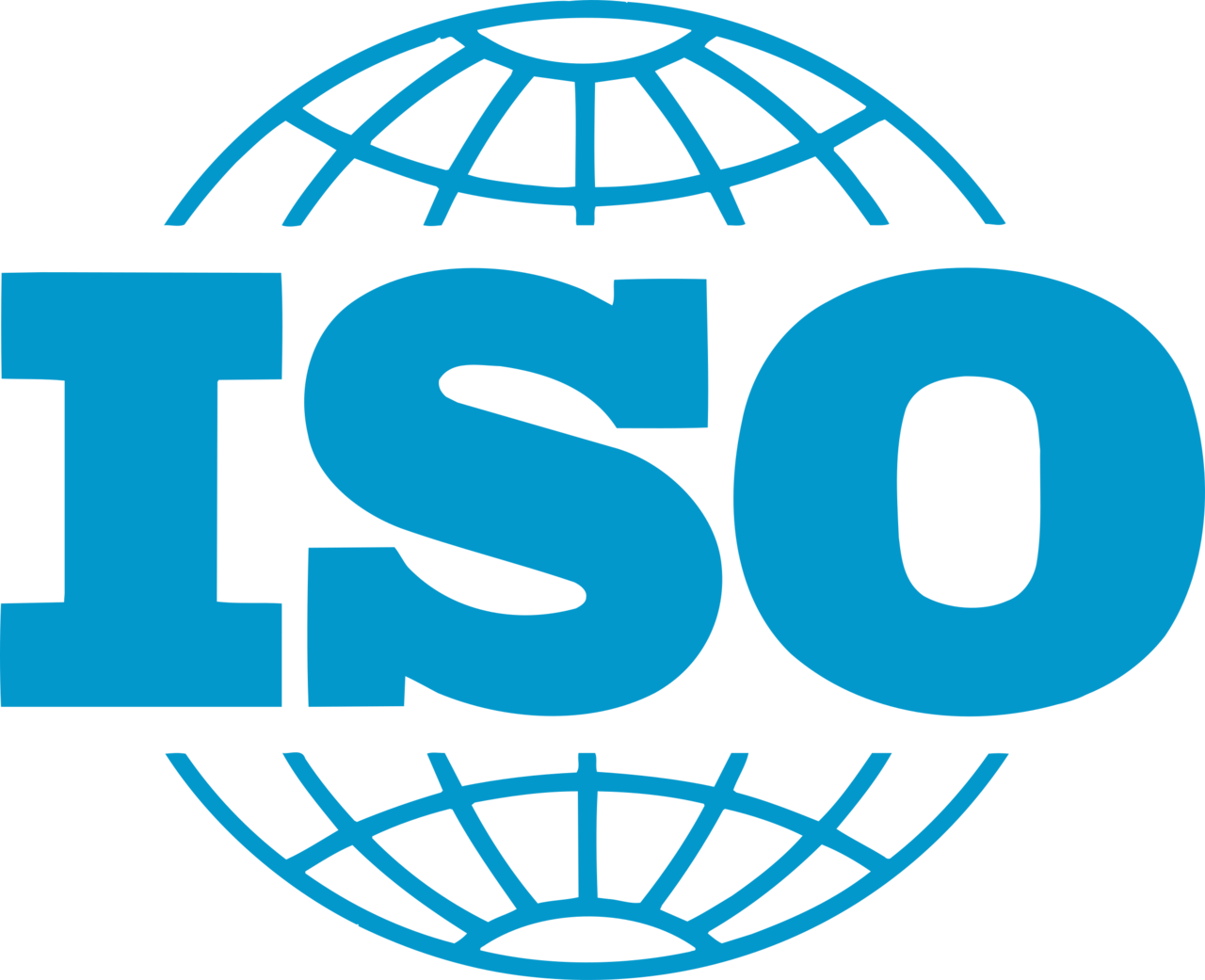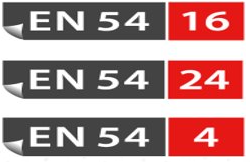 MAJORCOM place le service client au cœur de ses métiers avec une équipe dédiée. Nos systèmes sont conçus sur mesure par notre Bureau d'Études, composé d'acousticiens et d'ingénieurs électroniques, soutenu dans son expertise par une R&D, un SAV et des fonctions support fortement impliqués.
Besoin d'un renseignement ? Remplissez le formulaire contact ou contactez nous directement au +33 5 61 31 86 87
Adresse : 56 Chem. de la Flambère, 31300 Toulouse, France


Voir le plan