DON'T CHOOSE BETWEEN PA AND VA !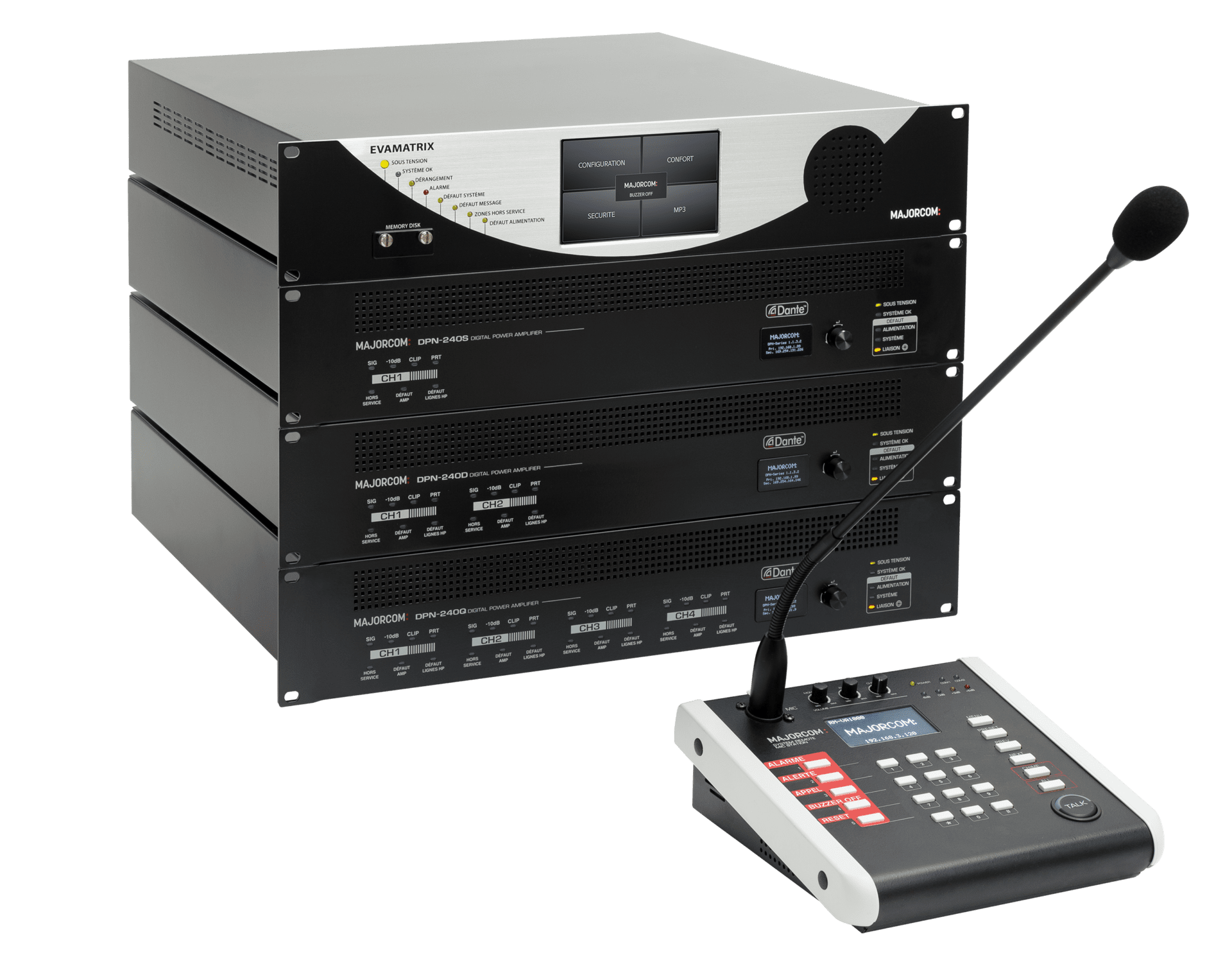 EVAMATRIX,
a high-performance, connected, stable and secure system.
Multifunctional sound and evacuation system fully networked
MAJORCOM is proud to present EVAMATRIX, its brand new EN 54-16 certified comfort and evacuation sound system, featuring innovative technologies and offering impeccable audio quality in both modes of use..
EVAMATRIX is very easy to use and allows a great flexibility of piloting thanks to its touch screen on the front panel or remotely by a simple multi-platform web browser and
without software constraint [smartphone, tablet, PC, MAC]..
EVAMATRIX is a cost-effective, fully connected system for easy installation and integration. It uses Dante® technology with redundancy for
seamless availability in both centralized and decentralized architecture.
MAJORCOM's more than 50 years of experience in the field of security and comfort sound systems has made it possible to offer this very high quality system, which is extremely easy to install and configure thanks to its very intuitive interface.
EVAMATRIX
A safe and cost-effective system.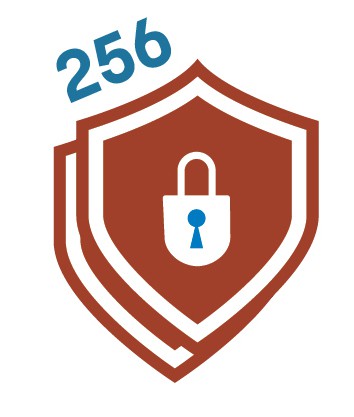 Security and 256-bit encryption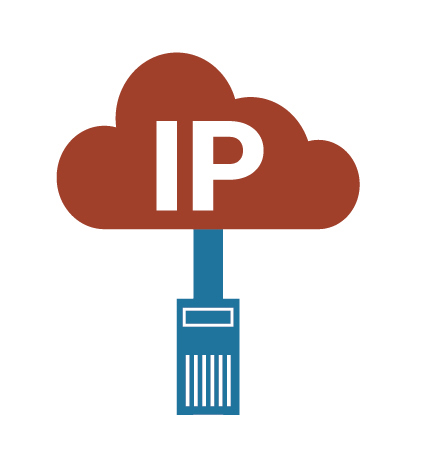 Simplified cabling and installation with all-IP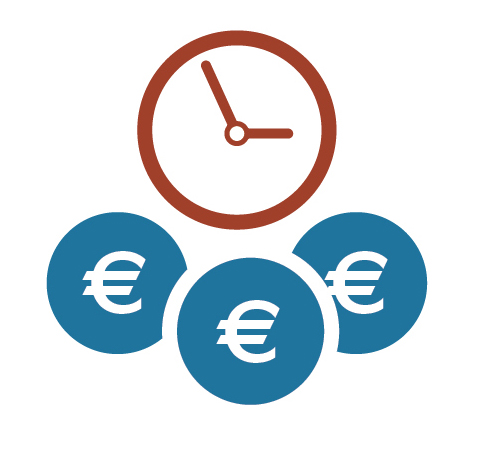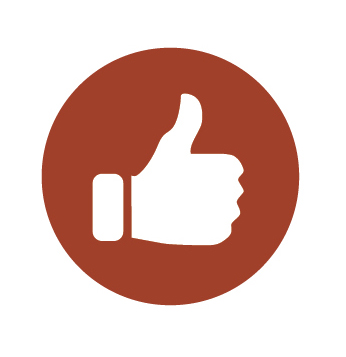 Perfectly meets the demands and needs of the market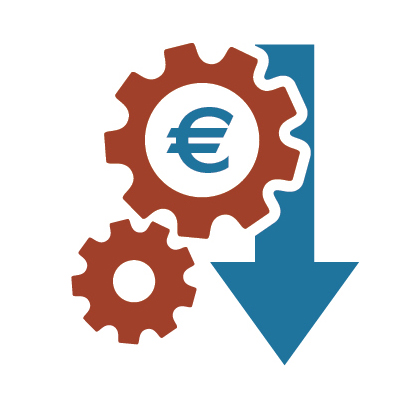 Reduced installation and commissioning costs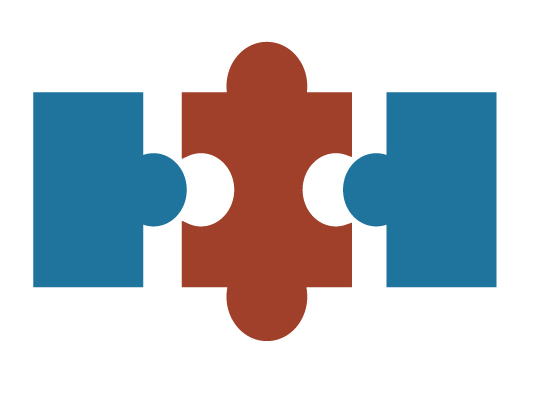 Multiple interfacing and compatibility
Features
a complete system for all types of applications.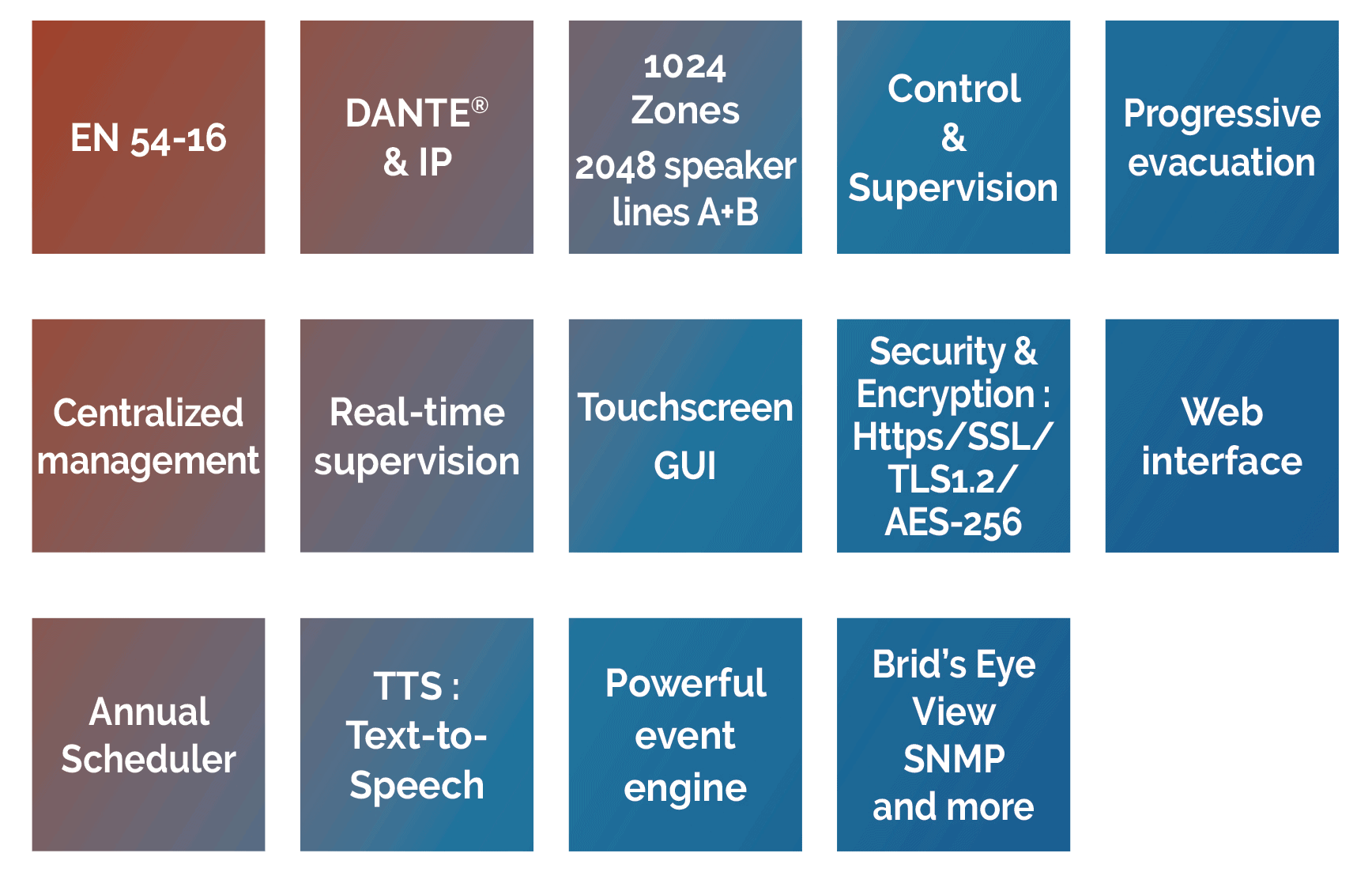 EVAMATRIX is the first fully networked public address system developed by MAJORCOM and INTER-M for both centralized and decentralized locations.
EVAMATRIX is a powerful and scalable EN54-16 Voice Alarm (VA) and Public Address (PA) PA system, allowing for versatile PA configurations.
– Complete control of the EVAMATRIX system components and audio routing 640 sources / 1024 Zones / 2048 speaker lines in A&B.
– A wide choice of Class-D digital amplifiers, DPN range available in single or multi-channel and on network.
– Emergency PTT microphone monitored on the central station, included.
– Integrated supervised storage of ALARM & ALERT security message files on 2 drives.
– Support for Dante® and analog audio input streams on EVAMATRIX, DPN and RM-VA 1000.
– Up to 128 networked microphone consoles
RM-VA1000 (security and convenience).
– Redundant IP connections (Primary and Secondary) for audio and controls.
– Control and supervision of all system functionality and faults. All data is centralized, reported and archived.
– Powerful DSP on the EVAMATRIX control unit and DPN amplifiers.
– MP3 player to play your audio content on the SD card in the front of the EVAMATRIX.
– Automated announcements programmable by calendar
(daily, weekly, yearly, vacations).
– Powerful multilingual and multichannel TTS engine programmable by calendar
.
[/et_pb_column]
– The BIRD'S-EYE VIEW function to import your plans in PNG or JPG to make your user experience more personalized.
– A wide choice of connections and interfaces with the CMSI (UGA inputs and monitored dry contact inputs and outputs).
– Ergonomic and user-friendly interface with a 5" LCD capacitive touch screen on the front panel.
– Multi-platform parameterization, management and control via web page (thin client) depending on the access level.
– Additional network security implemented using AES-256 bit encryption, with real-time authentication and audio over IP encryption against malicious attacks.
– Internal real-time clock for the event scheduler; support for Network Time Protocol (NTP) with automatic daylight saving time (DST) setting.
– Internal fault and event log.
– Integrated web server for configuration, parameterization and client operation depending on the access level.
– The EVAMATRIX system integrates the SNMP V2c protocol (Simple Network Management Protocol) which allows a management and monitoring software to report any type of fault and status of the sound equipment.
– The EVAMATRIX system integrates a flawless security (HTTPS, TLS1.2, SHA256, SSL, AES256 encryption and elliptic curve cryptography)
.
1. 220 V AC power outlet
2. Fuse 220 V AC (T 0,5 A/250 V AC)
3. 24V DC power supply input (EAE backup)
4. PA audio outputs (1 ~ 8 & MONITOR)
5. PA audio inputs (1 ~ 8)
6. Front panel PTT microphone input
7. Monitored UGA inputs (1 ~ 5)
8. Monitored dry contact inputs (1 ~ 8).
[/et_pb_column]
9. Trigger REMOTE MESSAGE (1 ~ 8)
10. Fault Synthesis outputs (1 ~ 5)
11. Dry contact outputs (1 ~ 16)
12. Monitored (security) memory cards
13. RJ-45 network ports – Dante® (Primary & Secondary)
14. RJ45 network ports – RM-VA1000 VA/PA Microphone Console (Dante® Primary)
.
Need more information about EVAMATRIX?
Our Engineering Study can advise you whatever your project.
EVAMATRIX system components
User-friendly, ergonomic and intuitive web interface.
EVAMATRIX is the one and only system on the market to offer you in its basic version :
– a powerful annual event planner,
– a multilingual TTS engine,
– the "Bird's-Eye View" map function.
Thus, the EVAMATRIX system can be adapted to any type of installation without the cost of licenses and additional modules.
Thanks to the EVAMATRIX system, it has never been so easy to configure, parameterize, use and manage a comfort and evacuation sound system, whether your installation is concentrated on a single site or decentralized.
EVAMATRIX does not require any "heavy" software or additional hardware, but only a simple web browser from any PC, MAC and tablet environment.
Perform source matrixing to any zone, manage input levels and zone volumes
Control the Mp3 message player
Trigger presets
Create/manage calendar events
Access code management
Real time supervision
.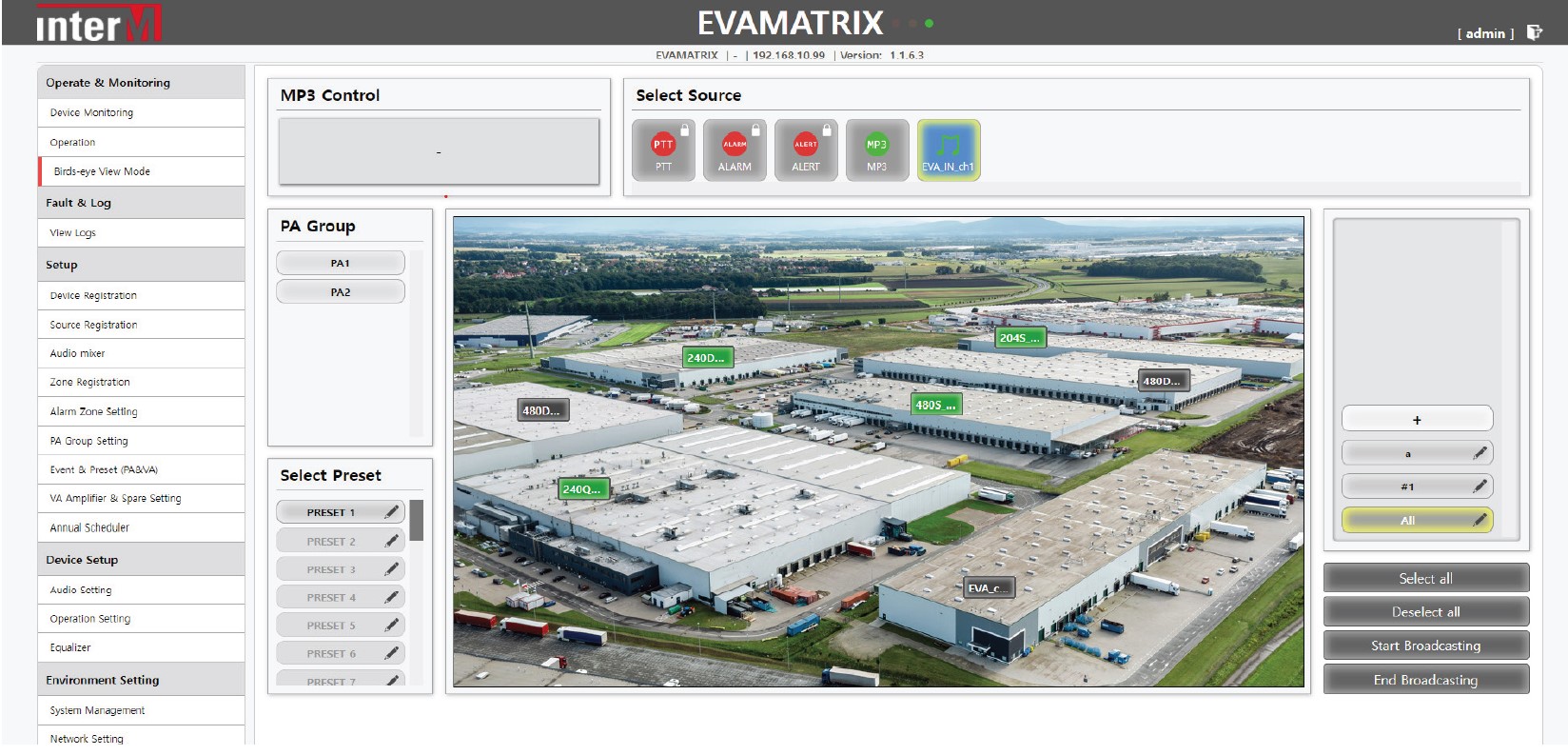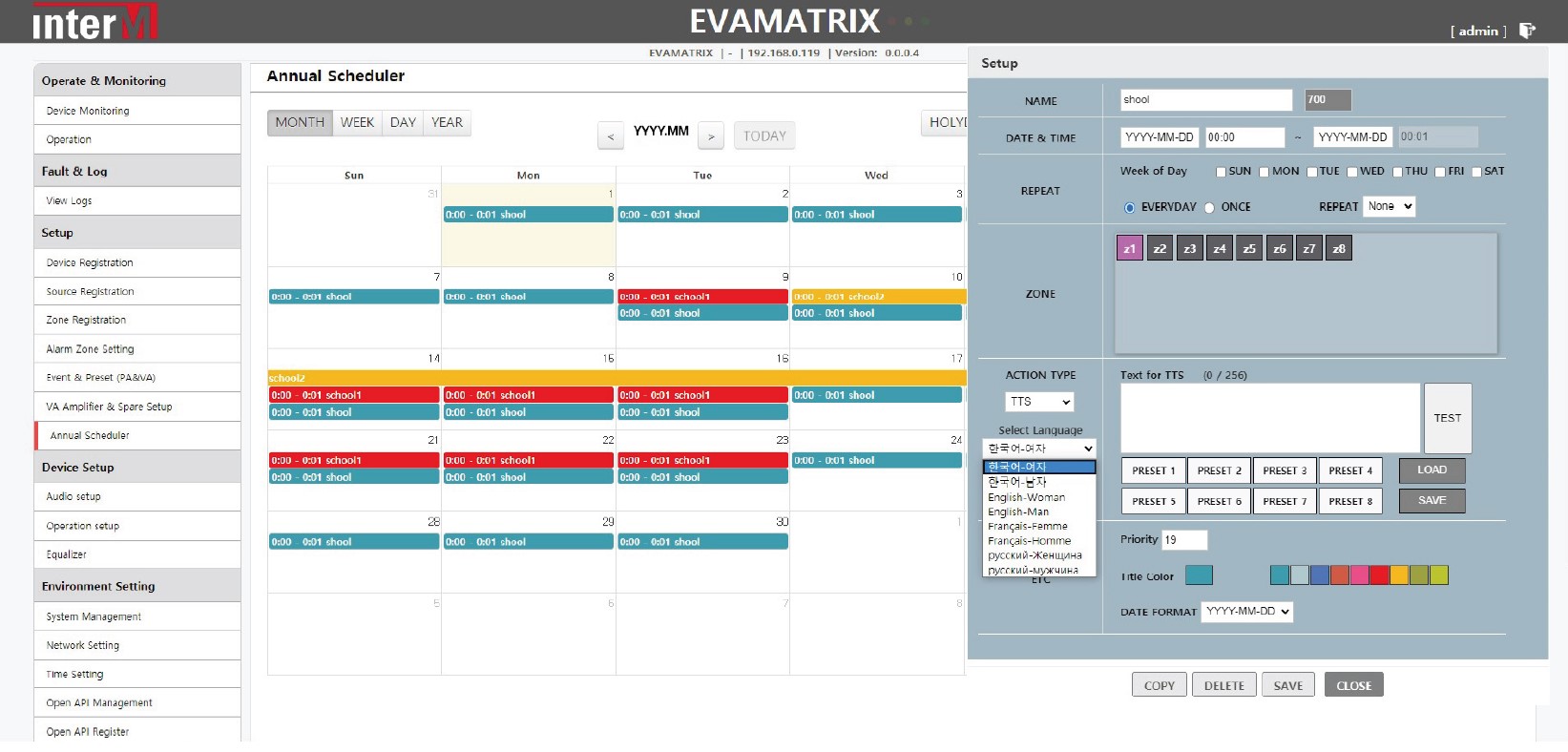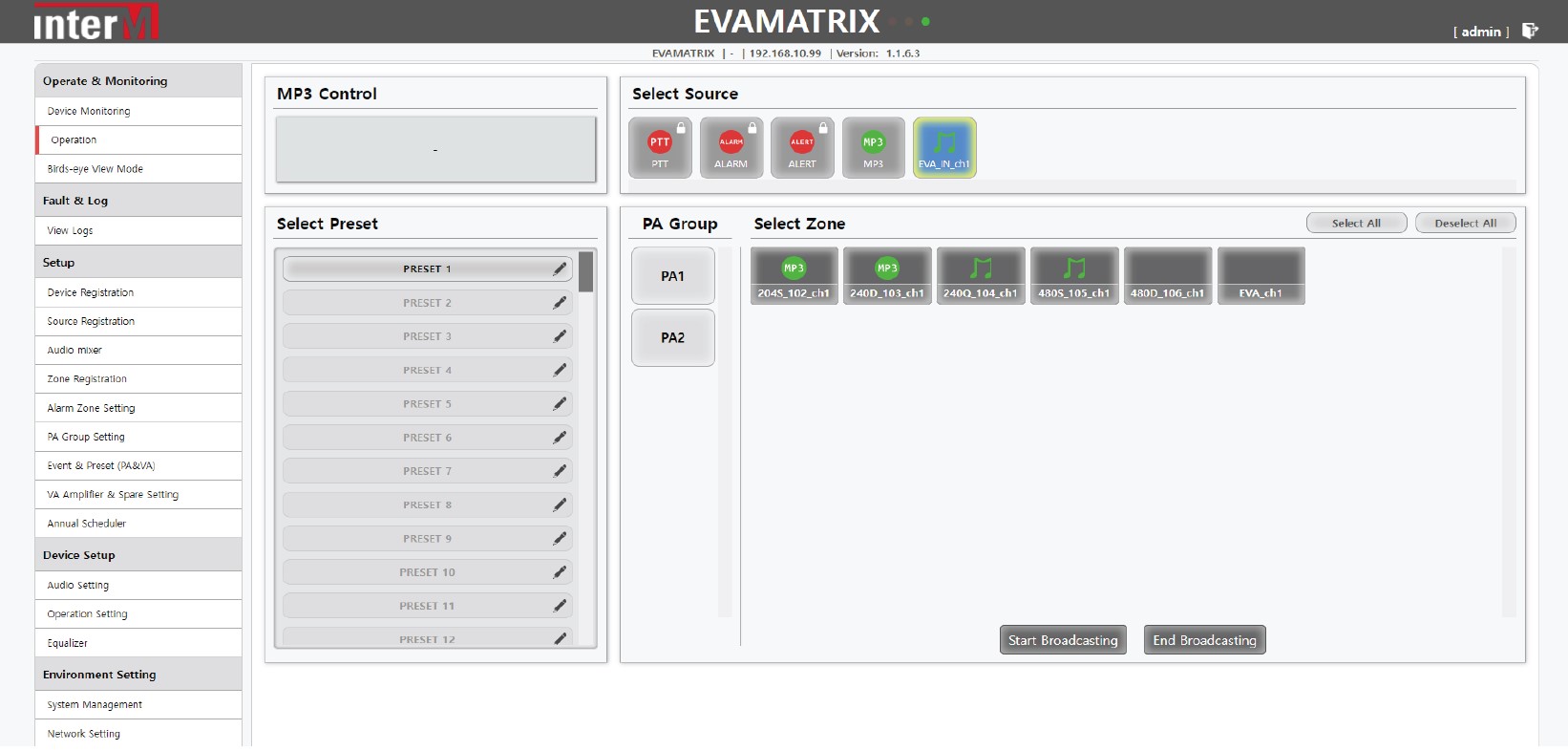 Centralized and remote management.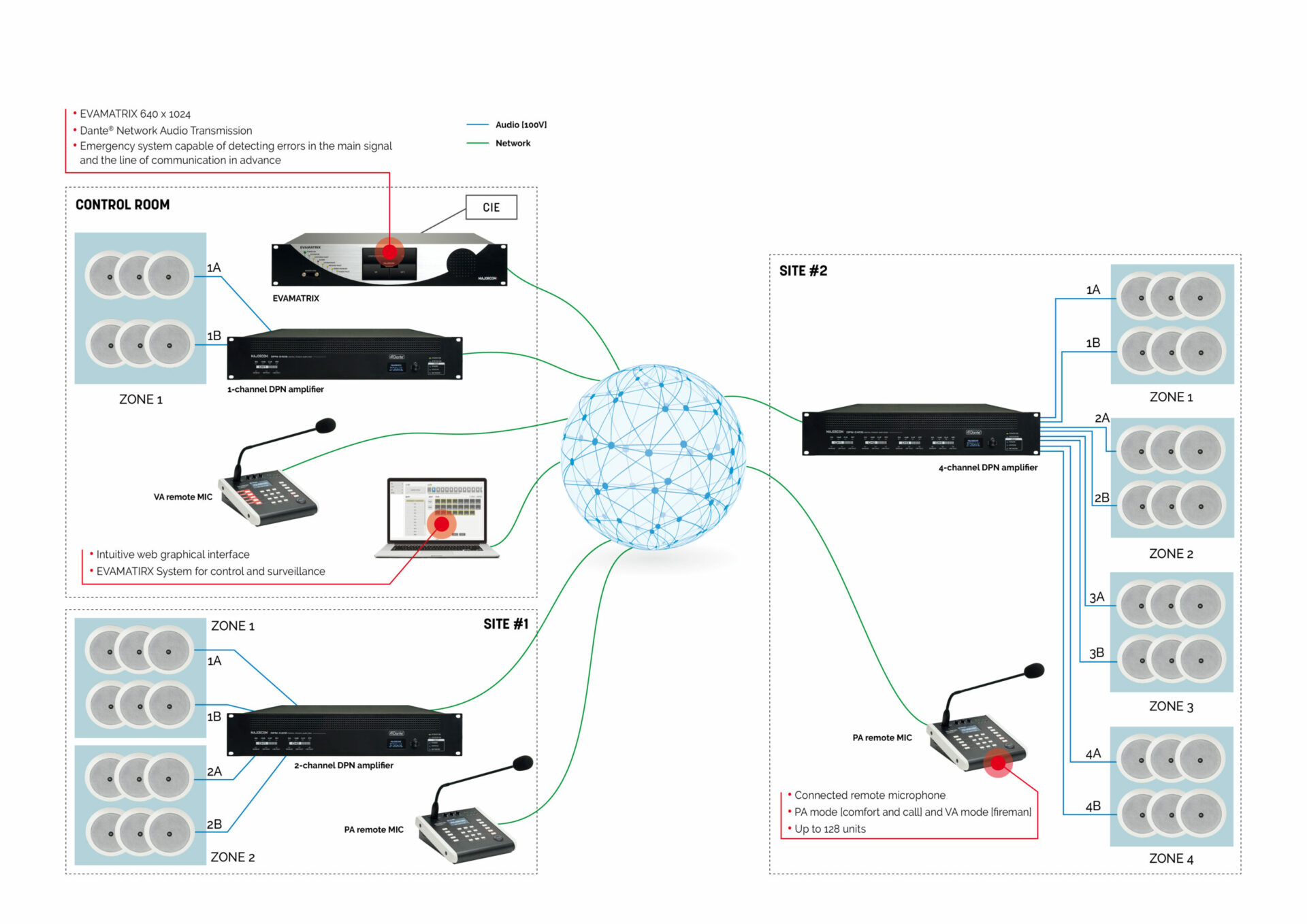 Services to ensure your satisfaction!
Find all our products, their description and technical details in our catalog.
MAJORCOM places customer service at the heart of its business model thanks to its dedicated business team. Our systems are custom-designed by our engineering department which is staffed with acousticians and electronic engineers, with the expert support of our R&D department, and an after-sales department with highly involved support functions.
Need some information? Fill out the contact form or contact us directly on +33 5 61 31 86 87
Address: 56 Chemin de la Flambère, 31300 Toulouse, France


See the map