EXPERTS IN PUBLIC ADDRESS, PROFESSIONAL SOUND AND VOICE ALARM SYSTEMS
OUR 3 CATEGORIES OF PRODUCTS 
Make your choice according to your need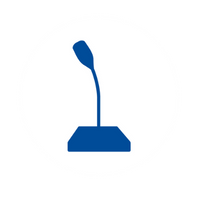 Versatile solutions and technologies with modern, intuitive, and scalable features to meet all your needs.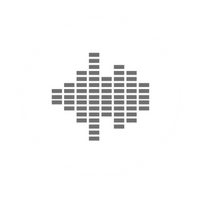 Whatever the purpose of your installation, you'll find a set of equipment that will meet your exact needs and budget.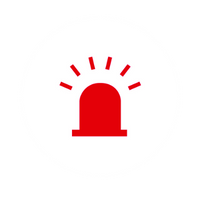 Next generation alert systems that are connected, flexible and uncompromising when it comes to personal safety.
Our Public Address Systems
MAJORCOM offers you innovative public address systems and equipment with advanced features and high performance to meet all your needs and to adapt to any type of application.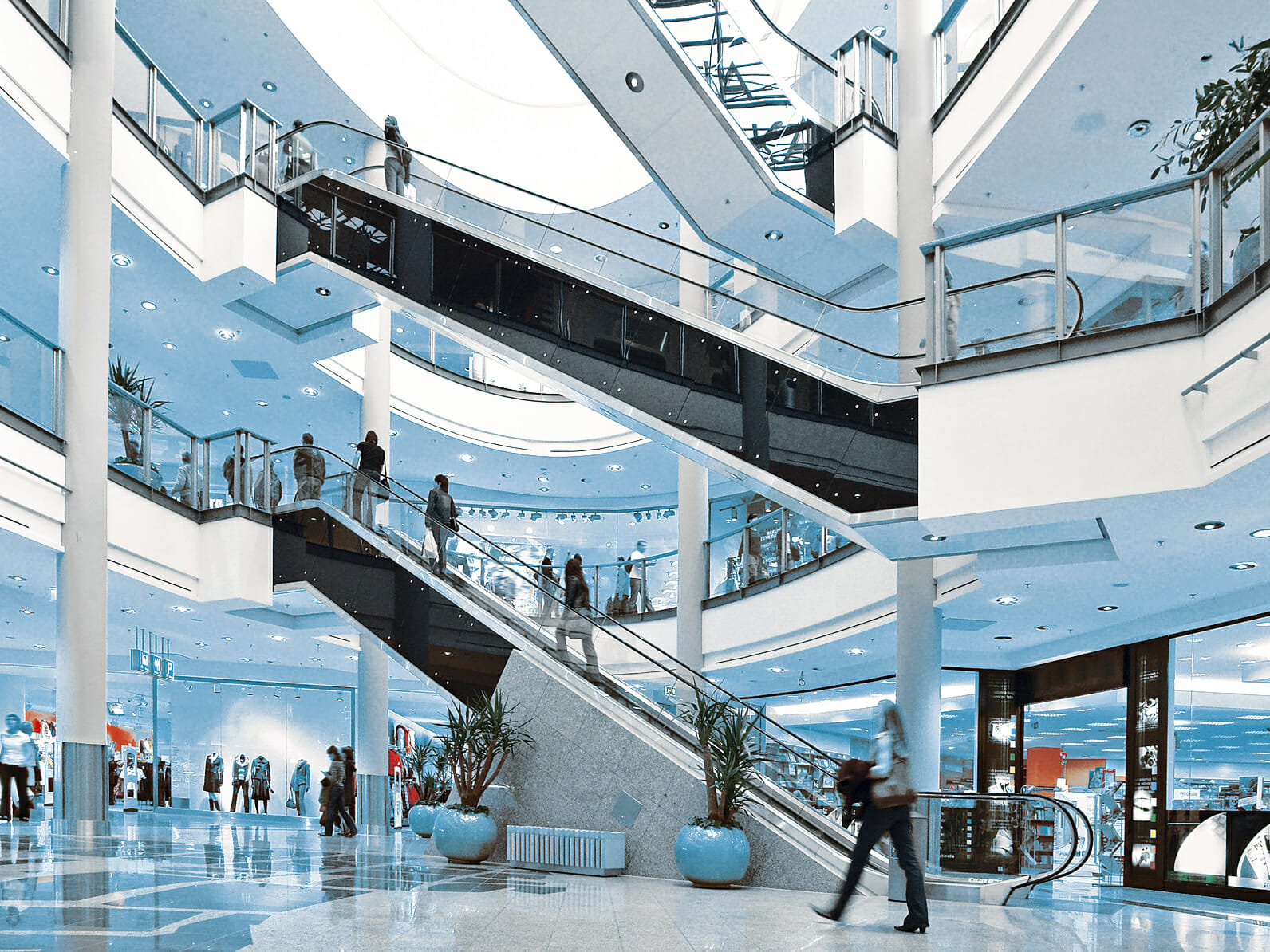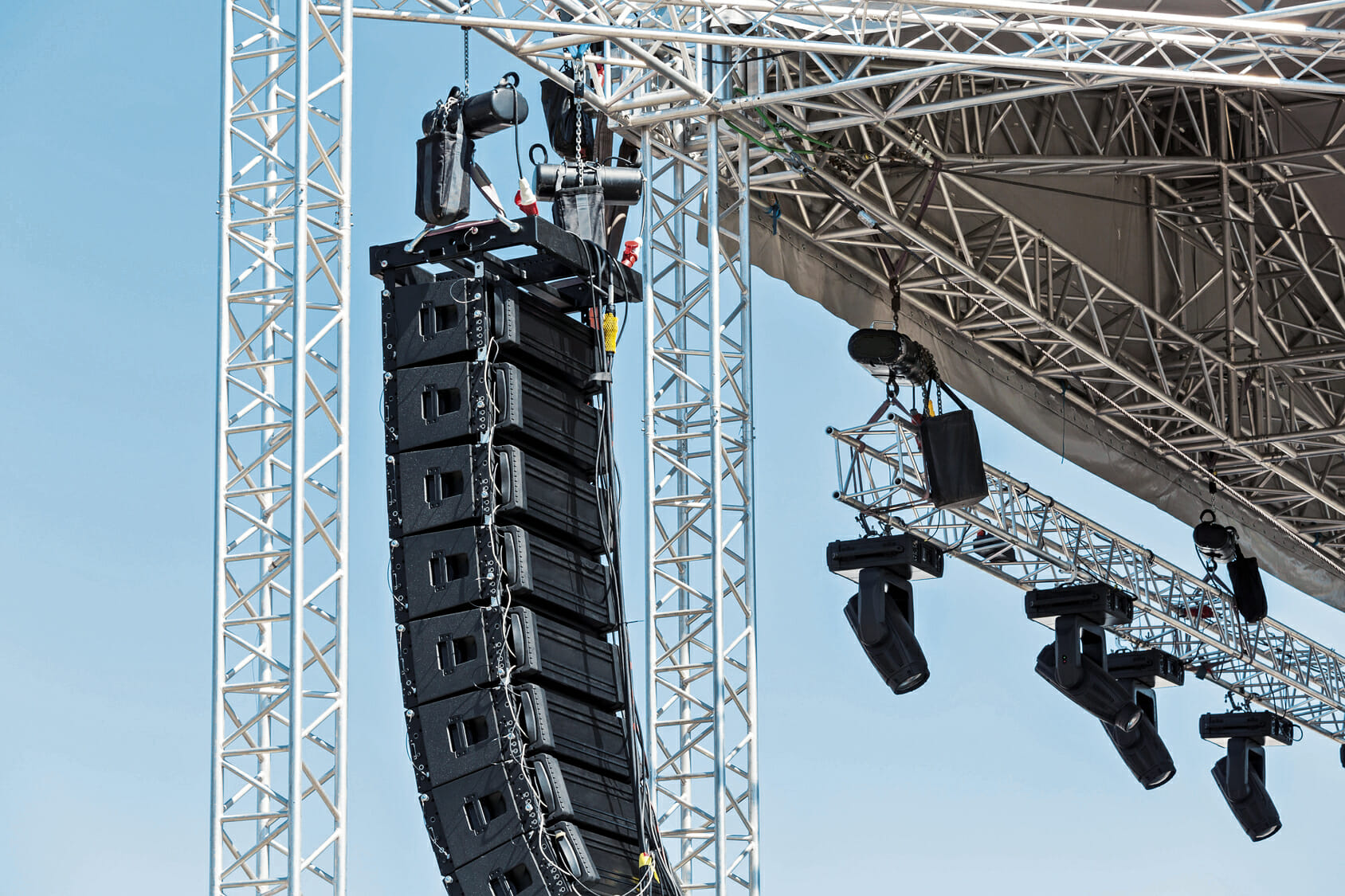 Our professional sound solutions
?Our range of professional audio products comes from Inter-M, one of the most recognized actors in the sound system industry. This company has rapidly established a solid reputation for developing amplification equipment on the global market and has boasted a solid reputation for both quality and reliability for many years.
Our voice alarm solutions
MAJORCOM is a major player with over 50 years of experience and know-how in the field of voice alarm systems. We offer reliable, flexible, innovative, safe and verified evacuation and broadcasting systems for all kinds of purposes.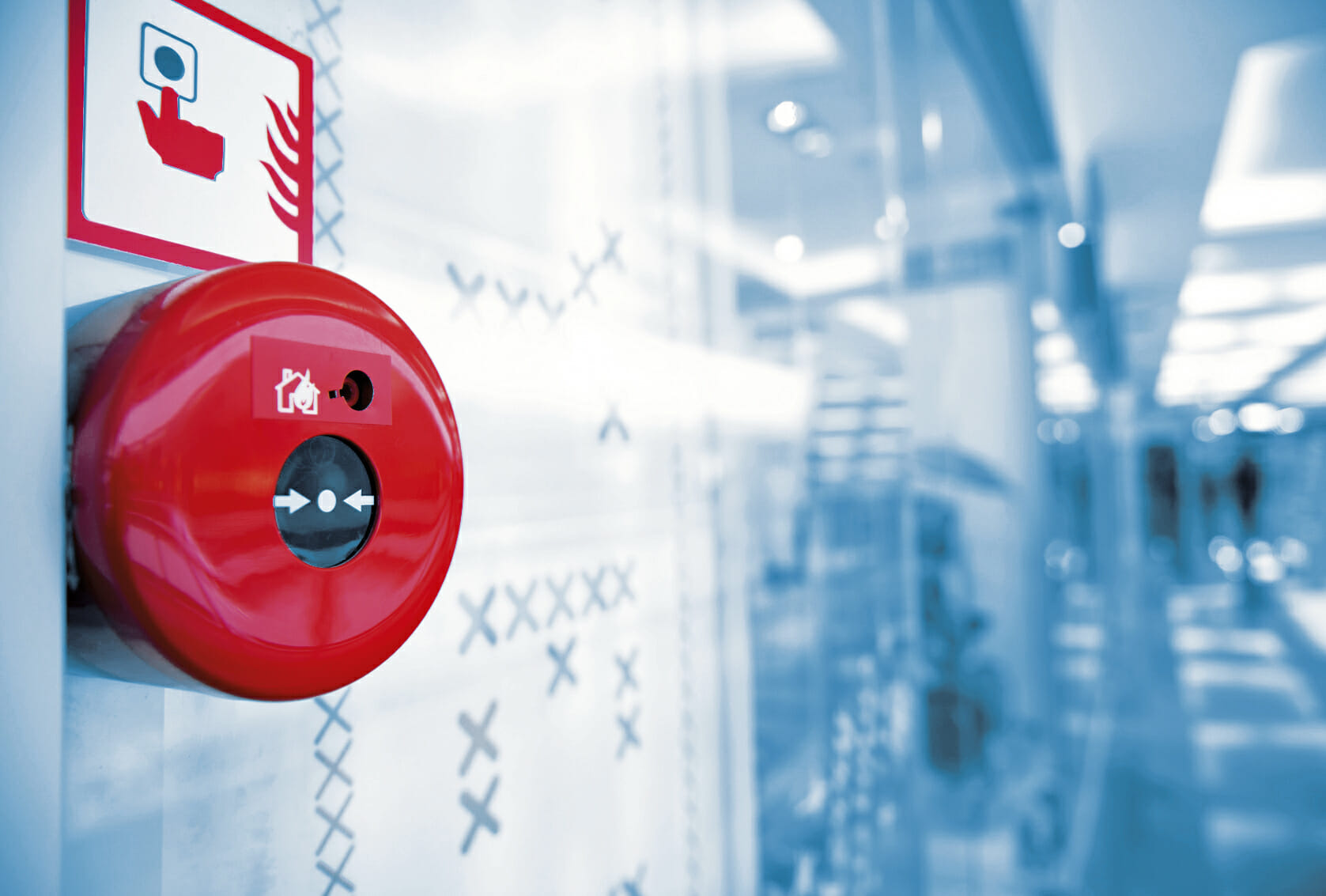 MAJORCOM places customer service at the heart of its business model thanks to its dedicated business team. Our systems are custom-designed by our engineering department which is staffed with acousticians and electronic engineers, with the expert support of our R&D department, and an after-sales department with highly involved support functions.
Need some information? Fill out the contact form or contact us directly on +33 5 61 31 86 87
Address: 56 Chemin de la Flambère, 31300 Toulouse, France


See the map