MAJORCOM OFFERS A RANGE OF SERVICES TO ENSURE YOUR SATISFACTION
MAJORCOM assists you in each stage of your project?
Study Stage
Assistance in defining the requirements
Technical and acoustic solutions adapted to your needs.
Compliance with current safety standards
Preliminary acoustic study and installation of speakers in critical areas
BUDGETING STAGE
Quotations and follow-up of offers made to installers, integrators or distributors
Wiring diagrams, synoptic charts and technical files are supplied
ASSEMBLY STAGE
Direct Helpline for the installer during the assembly stage
On-site monitoring and verification of the installation requirements
Pre-commissioning visits
Activation by a MAJORCOM technician or an approved technical unit
Compliance report
End-user training
OPERATING STAGE
Establishment of a MAJORCOM Preventive and Remedial Maintenance Contract

Being reactive and on a human scale, MAJORCOM provides you with all the necessary support thanks to the attentiveness and expertise of its technical and commercial team. ?

Our engineering team assists both installers and engineering consultants in the preparation of their technical specifications (or CCTP according to the French system of technical specifications): layout on an Autocad diagram, acoustic modelling, electronic synoptic charts and an explanation of the operation.?
?
?

MAJORCOM offers turnkey solutions: the electronic racks and cabins are assembled and tested in Toulouse before shipping.
Installation and training
We make sure that the solutions designed for you are well set up and running with the help of a team of field technicians. We also provide on-site training for end-users.?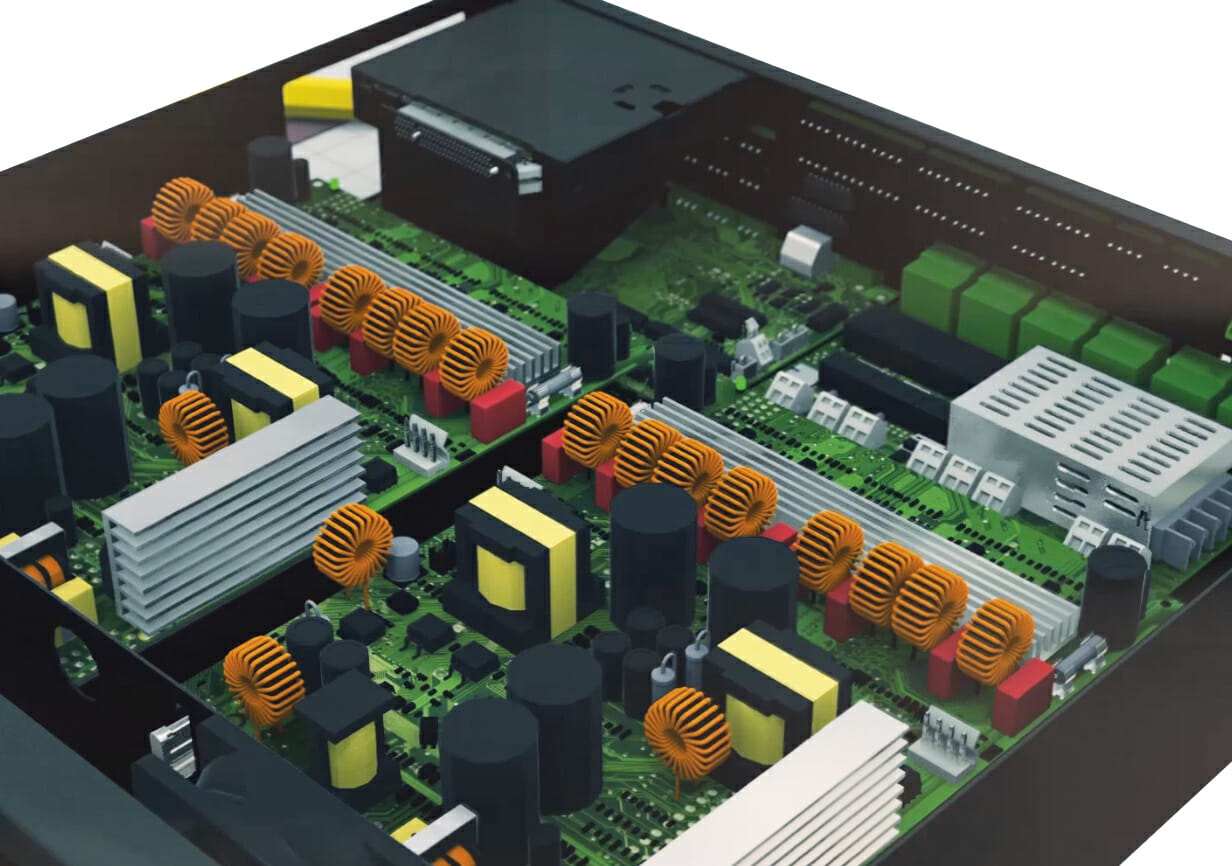 For complete peace of mind, MAJORCOM accompanies you over the long term through preventive and remedial maintenance contracts.
MAJORCOM places customer service at the heart of its business model thanks to its dedicated business team. Our systems are custom-designed by our engineering department which is staffed with acousticians and electronic engineers, with the expert support of our R&D department, and an after-sales department with highly involved support functions.
Need some information? Fill out the contact form or contact us directly on +33 5 61 31 86 87
Address: 56 Chemin de la Flambère, 31300 Toulouse, France


See the map