Expert in Public Address and Voice Alarm systems in France and internationally for the past 50 years.
Expert in Public Address and Voice Alarm systems in France and internationally for the past 50 years.
100
Engineering consulting partner companies
MAJORCOM, founded 50 years ago and based in Toulouse, is the leading French company and a major European player in the field of professional sound systems, public address and voice alarm.
MAJORCOM was the first company specializing in Voice Alarm systems to be certified in France. Through being at the forefront of the development of the most advanced technologies, MAJORCOM is commited to always providing products of the latest generation.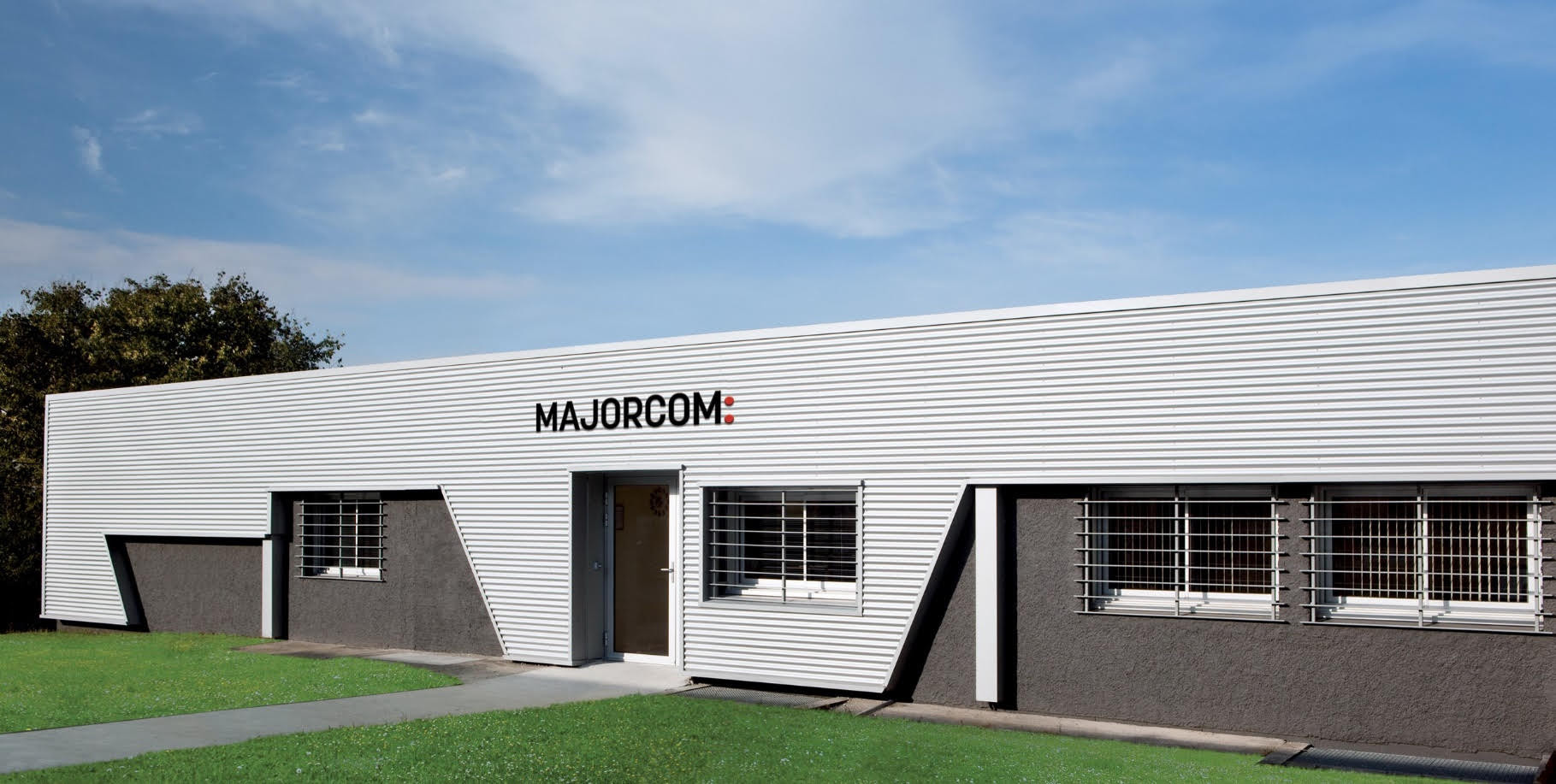 PRODUCTS
PRODUCT CATEGORIES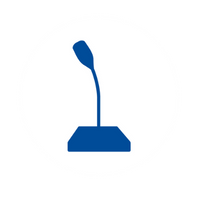 Versatile solutions and technologies with modern, intuitive, and scalable features to meet all your needs.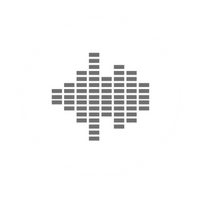 Whatever the purpose of your installation, you'll find a set of equipment that will meet your exact needs and budget.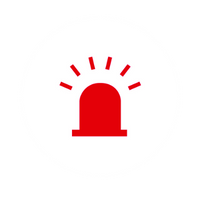 Next generation evacuation alert systems that are connected, flexible and uncompromising when it comes to personal safety.

DON'T CHOOSE BETWEEN PA AND VA !
QUALITY
FEATURED PRODUCTS

PA & VA Systems ALL-IN-ONE EN54-16 & EN54-4

MAJORCOM provides you with all its expertise and knowledge.
Discover all our resources on public address and voice alarm sound systems as well as use cases.
DOCUMENTATION
SOUND SYSTEM USE CASES
Services to ensure your satisfaction!
Find all our products, their description and technical details in our catalog.
We are pleased to announce our partnership with Aprotec for the distribution of our Public Address and Voice Alarm systems in Switzerland.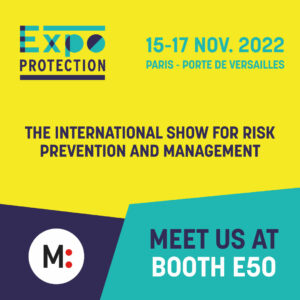 Majorcom will exhibit at Expoprotection from November 15th to 17th 2022, the international show for risk prevention and management.
MAJORCOM places customer service at the heart of its business model thanks to its dedicated business team. Our systems are custom-designed by our engineering department which is staffed with acousticians and electronic engineers, with the expert support of our R&D department, and an after-sales department with highly involved support functions.
Need some information? Fill out the contact form or contact us directly on +33 5 61 31 86 87
Address: 56 Chemin de la Flambère, 31300 Toulouse, France


See the map