Summary of EN54 and NF standards
Summary of EN54 and NF standards
The purpose of a fire safety system is to contribute to the safety of people and, subsequently, to that of property in establishments receiving public (ERP). To achieve this, it is essential to evacuate a building first.
In addition to preserving the inhabitants from the disaster, the evacuation has the advantage of leaving the place free for the emergency services.? This is why buildings must be equipped with evacuation systems.
These systems are called Alarm Systems (AS). There are several types of AE, including the safety sound systems (SSS), defined by the text NFS 61-936, and which is applied according to the type of ERP.
The evacuation sound is regulated, in France, by the NFS 32001 standard which defines its acoustic characteristics. In addition to this specific sound, a spoken message and/or a visual signal can be added.
– NF EN 54-16: Fire detection and alarm systems – Central element of the voice fire alarm system
– NF EN 54-24: Fire detection and fire alarm systems – Part 24: Voice alarm system components – Loudspeakers
– NF EN 54-4 / A2: Fire detection and fire alarm systems – Part 4: Power supply equipment
– NFS 61-936: Fire safety systems (FSS) – Evacuation alarm equipment (EA) – Design rules
– NFS 61-932: Fire safety systems (SSI) – Installation rules for SSI
– NFS 61-933: Fire Safety Systems (S.S.I.) – Operation and maintenance rules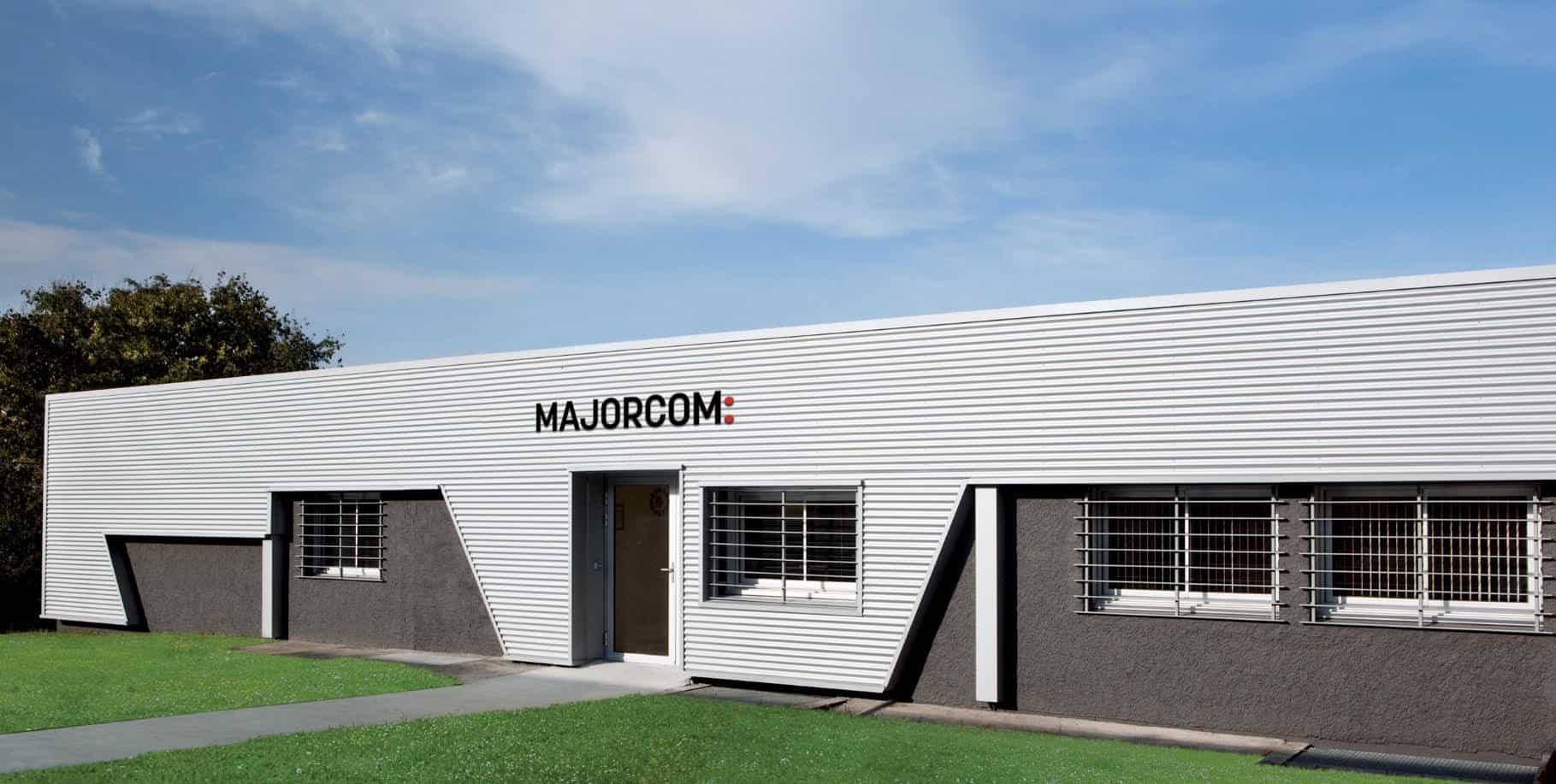 MAJORCOM
Experts in the field of PA and VA systems in France and internationally for the past 50 years.
Services to ensure your satisfaction!
Find all our products, their description and technical details in our catalog.
MAJORCOM places customer service at the heart of its business model thanks to its dedicated business team. Our systems are custom-designed by our engineering department which is staffed with acousticians and electronic engineers, with the expert support of our R&D department, and an after-sales department with highly involved support functions.
Need some information? Fill out the contact form or contact us directly on +33 5 61 31 86 87
Address: 56 Chemin de la Flambère, 31300 Toulouse, France


See the map