How to measure a speaker line impedance

Therefore in 100V Line (U = 100) if an impedance (Z or R) of 100 Ohm (R = 100) was measured, the power is: 100W
An impedance meter is an absolute necessity for all installers and maintainers.
It helps to know the load or power of the speaker line and thus ensure that the amplifier is not overloaded.
Unlike the multimeter, the impedance meter measurement is done with a sinusoidal signal.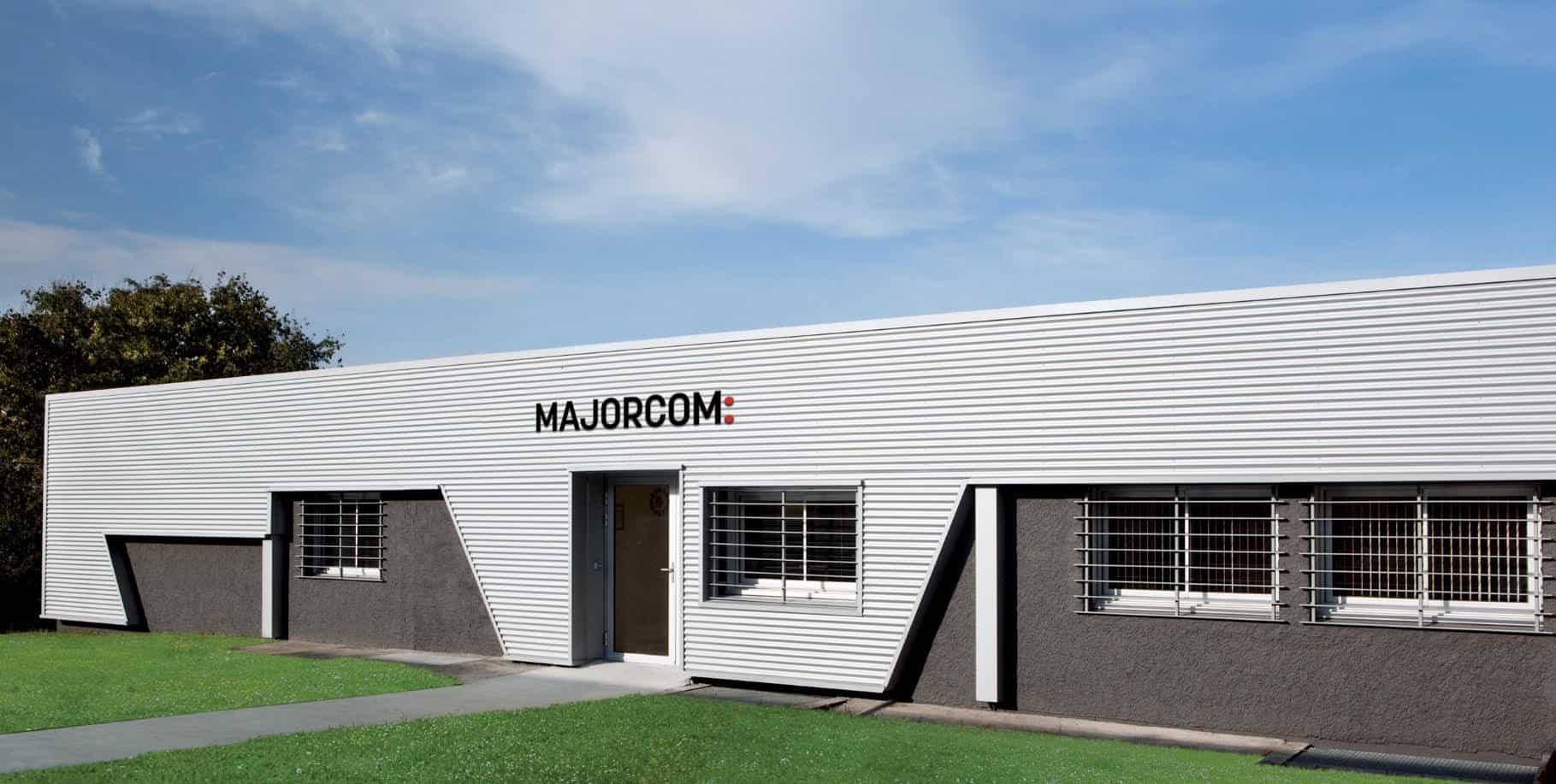 MAJORCOM
Experts in the field of PA and VA systems in France and internationally for the past 50 years.
Services to ensure your satisfaction!
Find all our products, their description and technical details in our catalog.
MAJORCOM places customer service at the heart of its business model thanks to its dedicated business team. Our systems are custom-designed by our engineering department which is staffed with acousticians and electronic engineers, with the expert support of our R&D department, and an after-sales department with highly involved support functions.
Need some information? Fill out the contact form or contact us directly on +33 5 61 31 86 87
Address: 56 Chemin de la Flambère, 31300 Toulouse, France


See the map